MOBIO assists communication between corporations at various locations.
MOBIO Cafe Meeting is one of them to provide business meeting chances for Japanese companies.
Enjoy December 4 "MOBIO Cafe Meeting" video.
***
Upcoming meeting is on December 22 by three exhibitors:
1) SHINKO KOGYO INC. -- Shaftless screw conveyors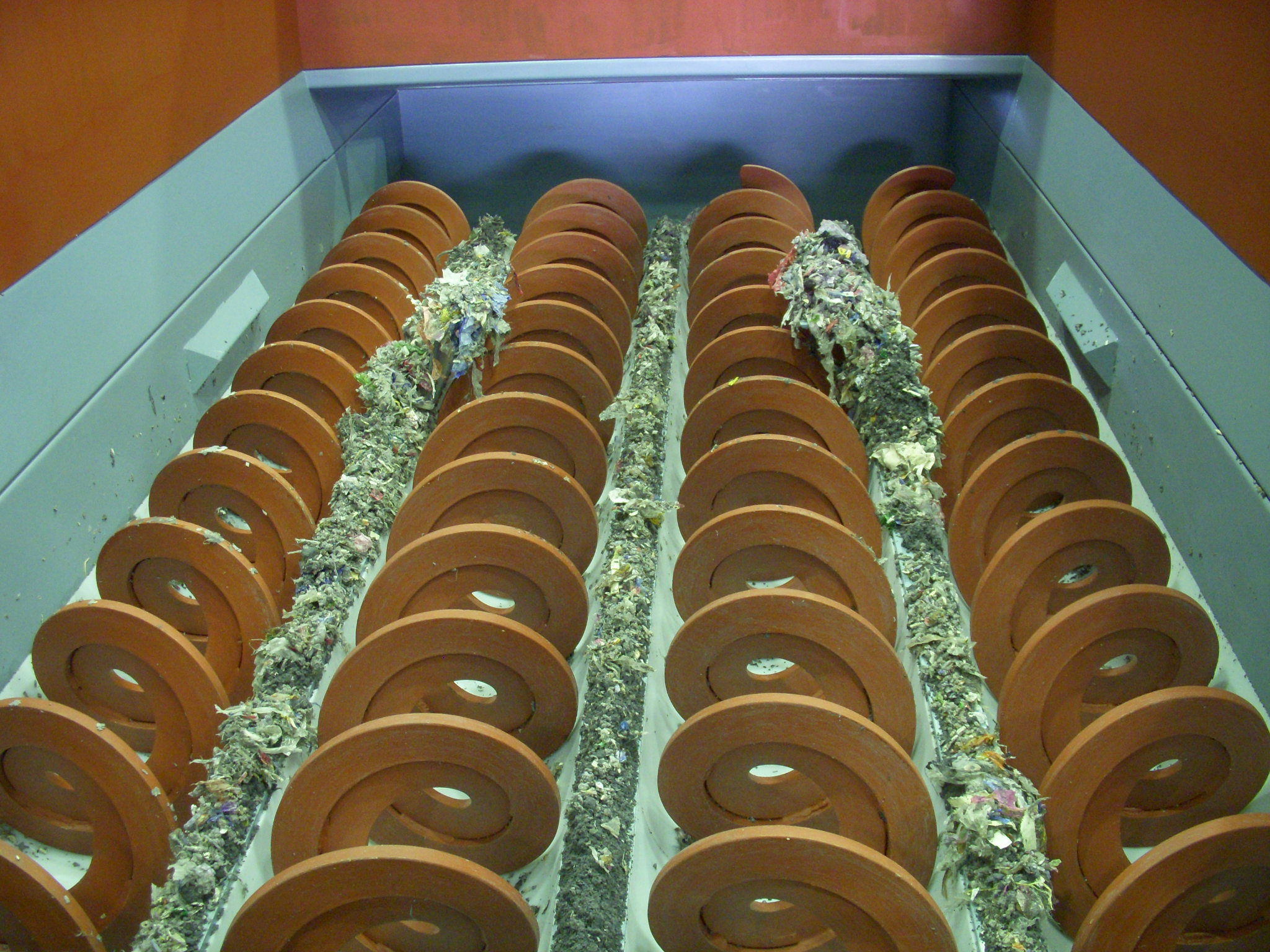 2) KAWAKAMI WORKS CORPORATION -- Friction pressure welding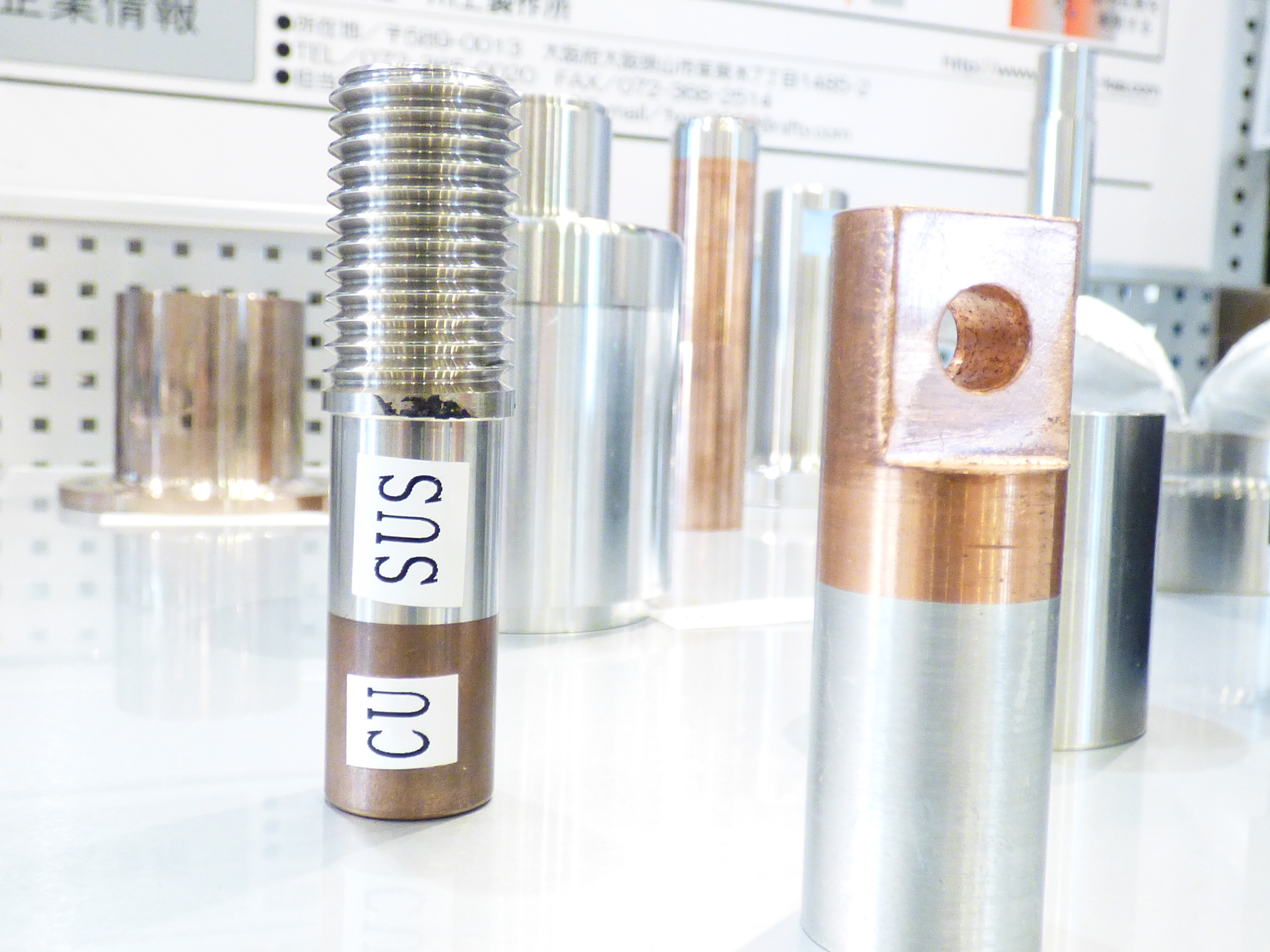 3) SATOSEN CO., LTD. -- Industrial use printed circuit boards
Read on for details and register participation in advance from here!