The cross-industry meeting in the MOBIO Tech Hall is filled with topics. Three exhibitors explained their state-of-the-art technologies on September 8. Participants asked many questions to speakers, such as "Does it mean ...?", "So do you think ...".
-
●Proprietary, patented MAGNESTAIN
MANABE KOGYO CO., LTD. (Read more)
-
●Vacuum heat treatment processing
-
●Never ending development of locking nuts
OSAKA FORMING CO., LTD. (Read more)
-

-
Meet Osaka SMEs at the MOBIO Cafe Meeting in Osaka, Japan.
The next MOBIO Cafe Meeting will be hosted on September 27.
Date : Sep. 27 (Tue) PM 6:00 - PM 8:00
Admission : Free (Costing JPY1,000 to join a party )
Contact Information : 1-4-17, Aramoto Kita, Higashi Osaka City, Osaka, 577-0011 Japan
Tel. +81-6-6748-1011
-
To be presented by four exhibitrors
BIG DAISHOWA SEIKI CO., LTD. Precision mechanical holding tools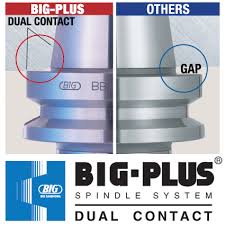 -
TAIYO SEIKI IRON WORKS CO.,LTD. Shackle hook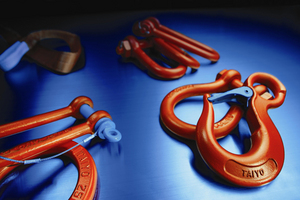 -
FUSO PLATING CO., LTD.  Iron plating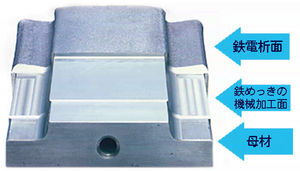 -
MATSUYAMA RUBBER PROCESSING IND., CO. LTD. Silicone forming