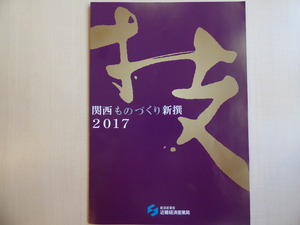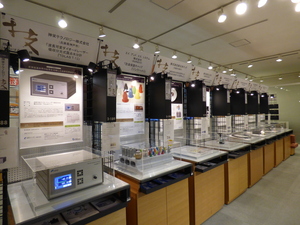 15 companies display their products selected as "Kansai New Selection 2017" by METI-KANSAI (The Kansai Bureau of Economy, Trade and Industry, Japan) in the MOBIO Tech Hall.
【Exhibition Period】February 2 through February 27, 2017
【Time】9 AM through 5 PM on weekdays


Visit MOPBIO and view superior products in the Hall.
-
●Exhibitors (Upper company:LEFT, Lower company:Right)
1)Horiuchi Machinery Co., Ltd. / STP Servo Cylinder
2)YUTAKA CO., LTD. / Image inspection machine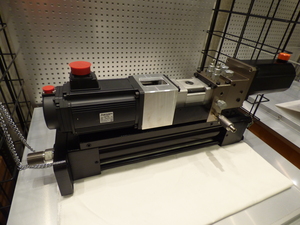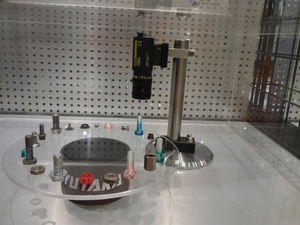 3) Shin-Nihon Tech Inc. / Cooling Sprue Bushing, Heat Barrier Hat
4)ROVAL CORPORATION / Cold Galvanizing Compound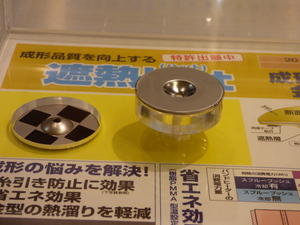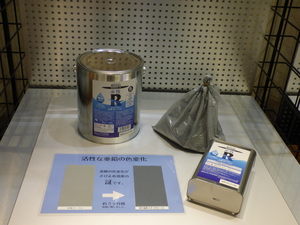 5)SUMIRE STORY INC. / Automatic sterilizing and cleaning device
6)UEDA INDUSTRY CO., LTD. / Corrosion monitoring unit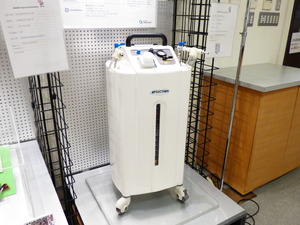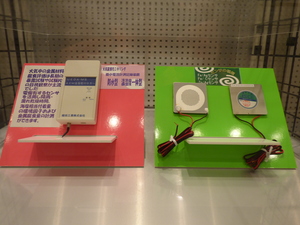 7)ASAHI PRECISION.CO.LTD. /Low Reflection & High Optical Absorption
8)Nihon Sanmo Dyeing Co., Ltd. / Washable Silk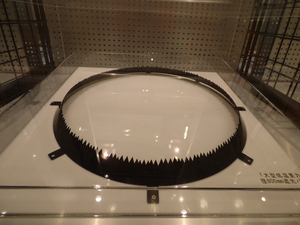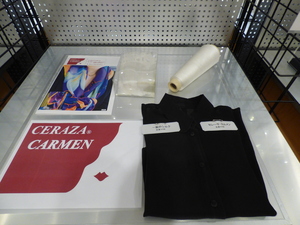 9)TOKO CORPORATION / Pent roof ventirator
10)A &S SYSTEM Co,. LTD. / Rust proof fastener cap, Zinc hat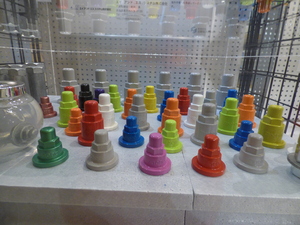 11)NISSIN KOGYO CO., LTD. / Stamped parts for lithium iron battery
12)SHINEI TECHNO INC. / Rubber slope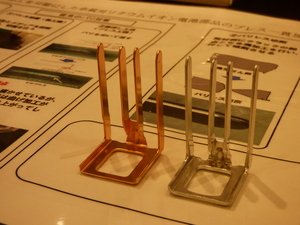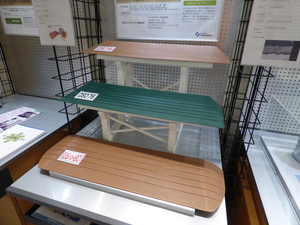 13)SHINYEI Technology Co.,LTD. / TDLAS Moisture Analyzers
14)YAMADA GIKEN CO., LTD. / Hydroelectric generated outdoor lamp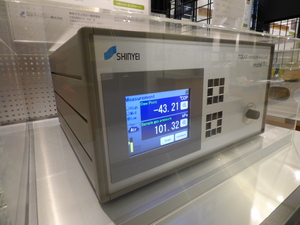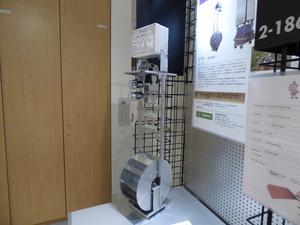 15)TOMI-TEX CO., LTD. / 3-D fabric weaving system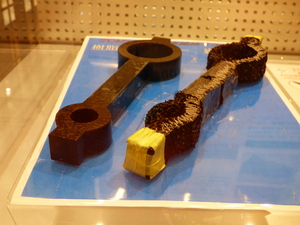 -
Learn more information at MOBIO Cafe Meeting on February 1 from here.