MOBIO started "Kansai New Selection 2018" exhibition in the MOBIO Tech Hall. Seven exhibitors explained their technologies and products on February 2.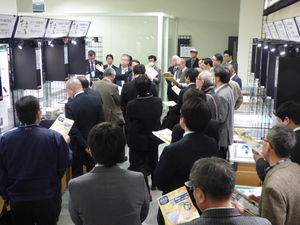 -
Wave Technology Inc.: Wireless power supply system design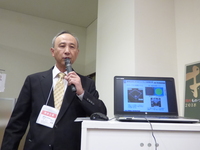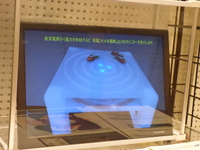 Asahi Precision.Co.Ltd.: Electroless plating for water repellent and antibacterial surface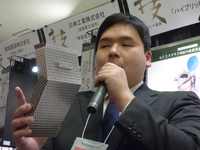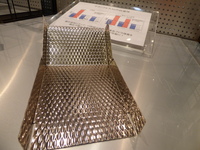 KM United Inc.: Tile look painting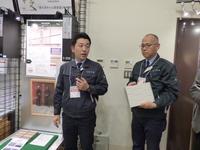 Kashihara Keiki Co.,Ltd : Hybrid water meters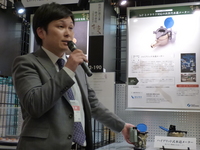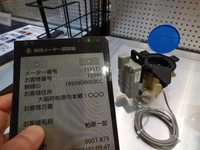 Kinjo Rubber Co., Ltd.: Soft guideway mat for a visually disabled person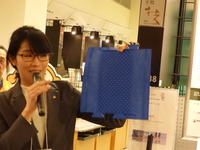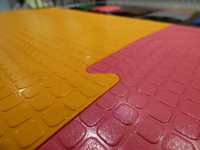 Sakigake-Semiconductor Co., Ltd.: Plasma powder processing apparatus by fluidized bed atmospheric pressure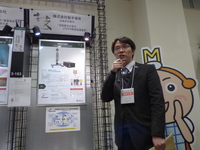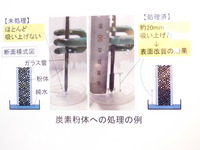 Takahashi Rensen Corp.: Sterilizing and bacteriostatic chemicals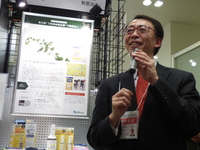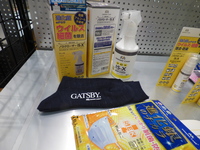 Meet and Talk in the MOBIO Tech Hall. That's the first step for the new business!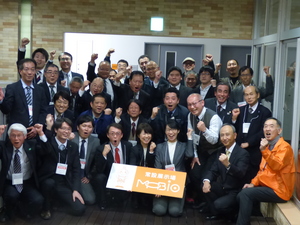 -
Coming up the next MOBIO Cafe Meeting on March 1. Drop by MOBIO to meet twelve companies from Okayama.
Date: March 1 (Thu) 17:30 though 20:30