MOBIO has recently started to host an internet meetup, Web Cafe Meeting in Japanese. On July 28, three companies explained their product and technologies. Please view executive summary VIDEO.
Date : July 28 (Tue) PM 3:00 - PM 4:00 (finished)
Admission : Free
Web tool: MOBIO YouTube channel https://www.youtube.com/c/MOBIOvideo
Enjoy MOBIO videos!
View an executive summary of the WEB meeting on July 28.
For those who wish to add or modify commercial cooking utensils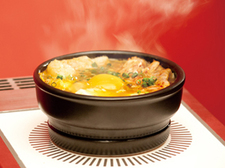 2) WAKABAYASHI SEIKI KOGYO CO.,LTD. 
For those who are worried about resin processing for medical device development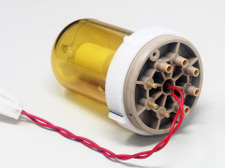 For those who want to improve item picking management in a warehouse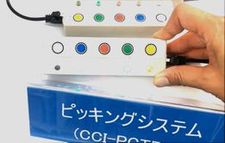 Please watch a full version of Live performance from below