MOBIO has hosted an year-round seminar titled "CEOs' Club for Conveying Thoughts" exclusively for companies exhibiting in the Tech Hall.
It is an opportunity to learn how to express the thoughts of the company and CEOs to business partners, and industry colleagues correctly and impressively. In the group workshops, everyone has thought by themselves, sharing their opinions and receiving advice from the lecturers.
At this MOBIO Cafe Meeting, several companies, participated in the "club activities" in FY2021, reported their findings throughout the seminar.
Seminar Instructor: OFFICE NAKAJIMA INC.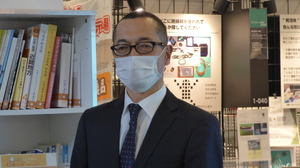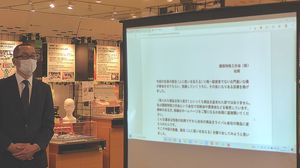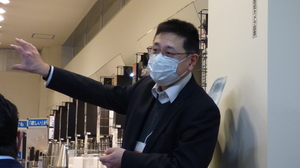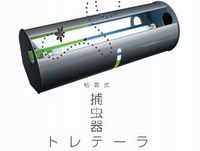 Wanted to do something about bugs in my factory! Developed and produed insect traps utilizing in-house technology. The name is "Toletela".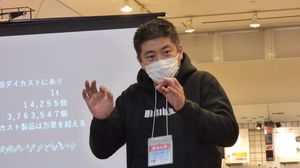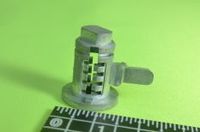 Aiming to create toys that are safe for children to play with no paint peeling off or parts coming off by Team Osaka!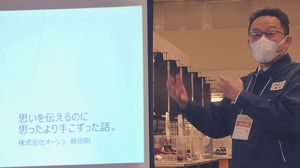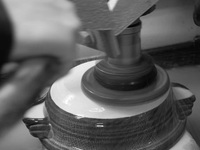 Rethought what my company needed! Switching focus from product introduction to information of "needs wanted".
.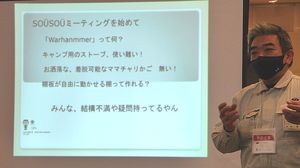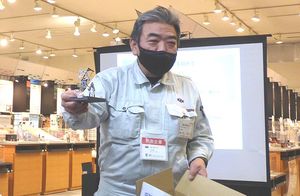 With the multiplication of street coffee shops, it's nice to be connected! Started a new gathering, SOÜSOÜ, to share new ideas.
Exhibiting at the Tech Hall provides many opportunities to make new connections. If you are a small or medium-sized manufacturing company in Osaka, wishing to send out information or create new partnerships in the pandemic days, please take advantage of the MOBIO Tech Hall.