14 visitors from Tsuyama city, Okayama prefecture facilitated MOBIO Cafe Meeting on September 28. They are mambers of Tsuyama Stainless Cluster.
1)MOBIO exhibitors visit
They stopped at three factories and studied how Osaka companies manufactured products.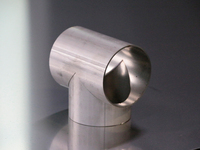 SAWADA SEISAKUSHO CO., LTD. : OBK brand liquid level gauges
MITSUMOTO RASENKAN KOGYO CO., LTD.: Bellows and flexible tubes
SUGI QUALITY INDUSTRY CO. LTD.: Sheet metal stamping and welding
・
2)Meeting in the MOBIO Tech Hall
The companies explained their business outline and discussed business prospects with participants.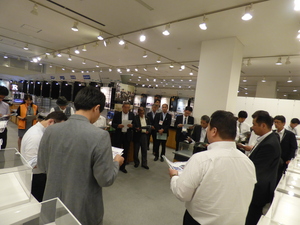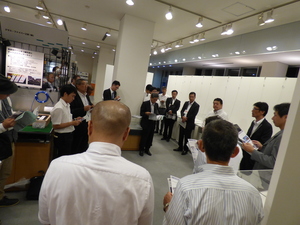 Aida MechaSystem Co., Ltd.
IKEDA PRECISION INDUSTRIES CO.,LTD.
SAKATA ELECTRIC CORPOARTION
O.N. INDUSTRIES LTD.
NAKAMURA INDUSTRY CORPORATION
YAMAICHI MANUFACTURING CORPORATION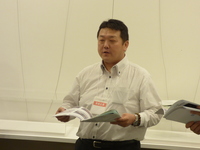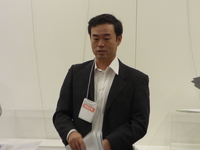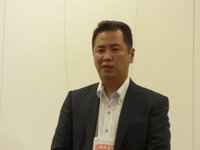 .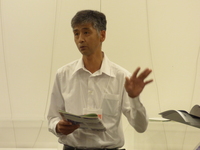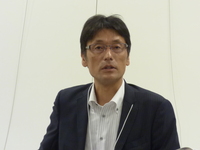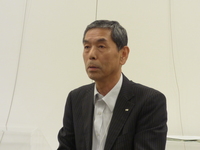 .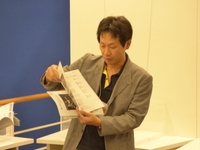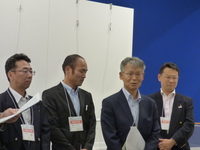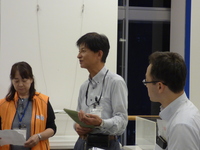 .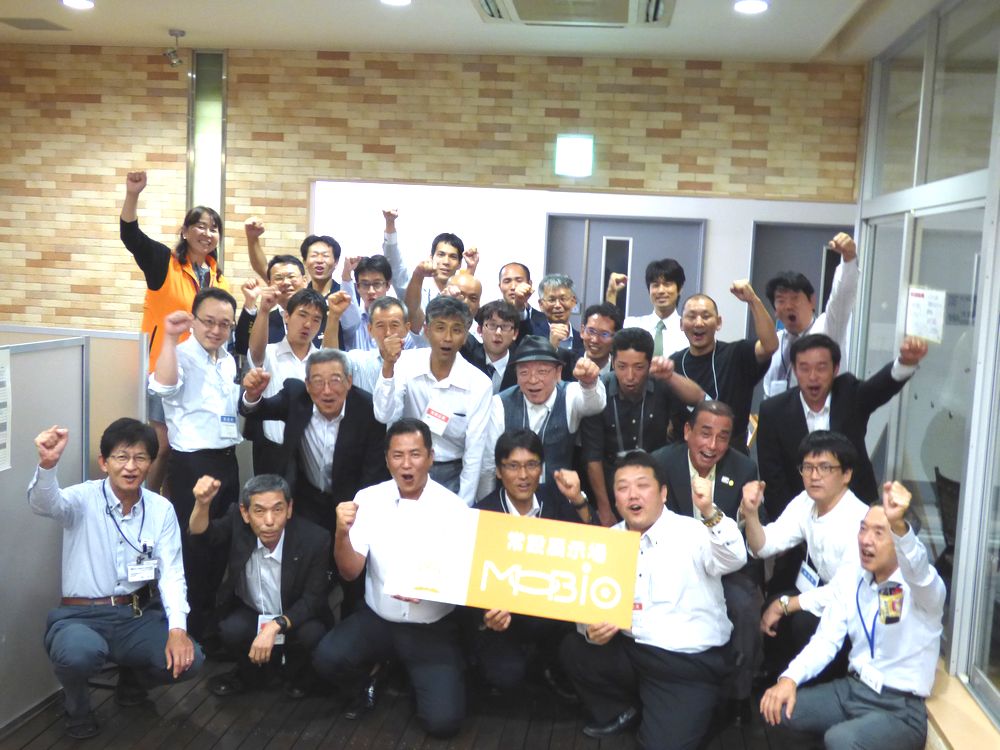 -
Coming up the next MOBIO Cafe Meeting on October 12. Drop by MOBIO to meet MOBIO exhibitors and study their technologies.
Date: October 12 (Thr) 18:00 though 20:00